Resources
Become a Local Leader
When you decide to run for office, there is a series of forms you must fill out and file with the appropriate authority.
There are two parts to filing to be a candidate: 1) Campaign Finance Filings; 2) Identity Filings. The first allow you to raise money for your campaign. The second gets your name on the ballot.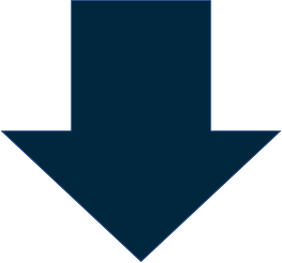 Not ready to run for office yet? We've got you covered.
You can file to be a Precinct Delegate. Precinct Delegate are super volunteer organizers designated by the political parties right in your own voting precinct.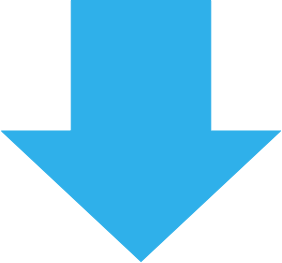 Want to research who is contributing to what candidates and how much? Campaign finance laws require all candidates to state the individuals and the entities that contribute to their campaigns.
Follow the links below to learn more.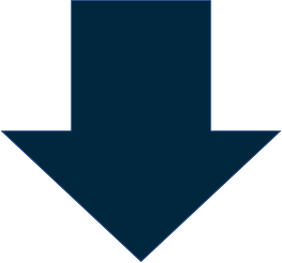 Candidate Links
Tools for Running for Office
Precinct Delegate Links
Precinct Delegates Work Locally
Campaign Finance Reporting
Research Where the Money Comes From