Congratulations to our newly elected Democratic Winners!
Michigan House of Representatives
(The 71st District covers all of Eaton County except Eaton, Brookfield and Hamlin Townships, and the City of Eaton Rapids.  It includes all of the City of Charlotte.) 
ANGELA WITWER, 71ST District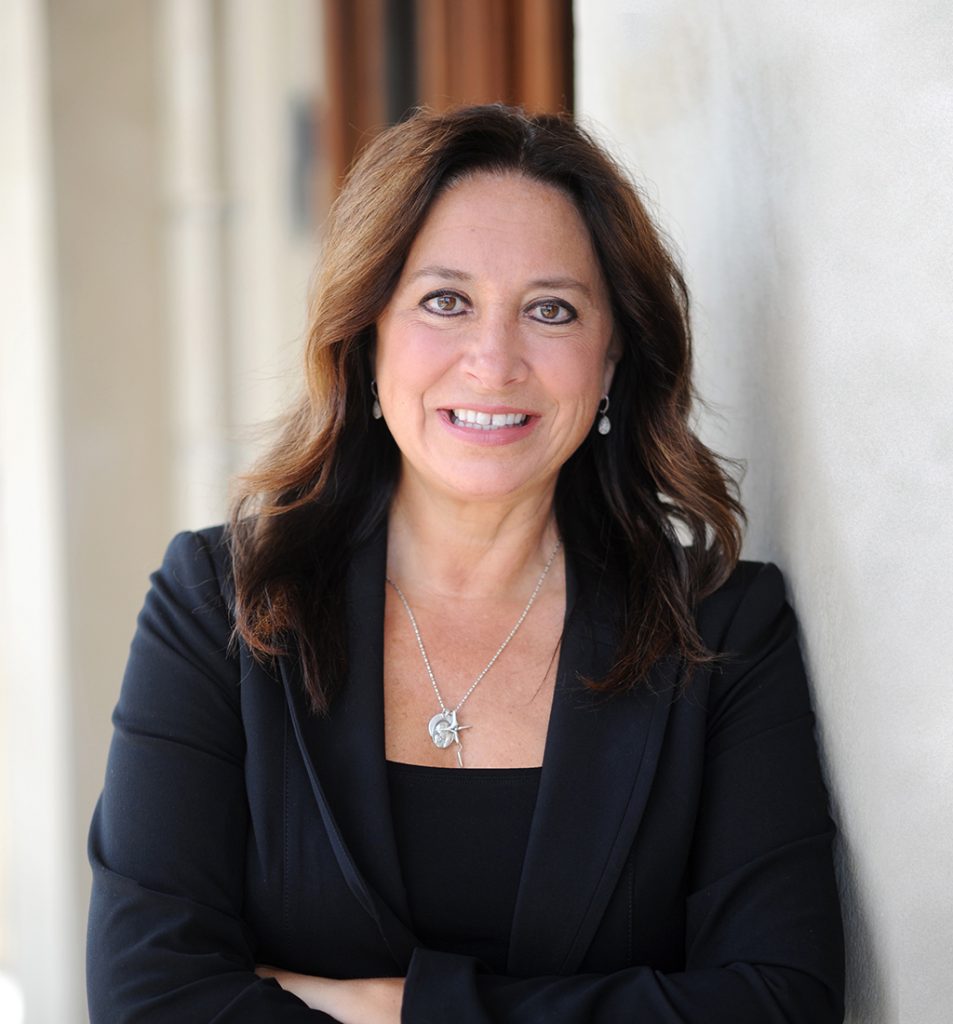 A 45-year resident of Delta Township in Eaton County, Angela Witwer co-owns and serves as president of Edge Partnerships, a full-service marketing, public relations and advertising agency in downtown Lansing. A long-time community leader, she currently serves as vice president of the Waverly Community Schools Board of Education.
"Eaton County is my home, and I am passionately committed to making it the best place to raise a family, work and live," said Witwer. "As a state representative, I will continue to advocate for our community and serve as a trusted, common-sense, collaborative leader."
A long-time community leader, Witwer has served on the Waverly Board of Education for six years. She also is on the McLaren Greater Lansing Foundation Board of Directors, Michigan Society of Healthcare Planners and Marketers Board of Directors, Wharton Center for Performing Arts Board of Directors, St. Gerard Church Evangelization Committee, Lansing Regional Chamber Economic Club and Volunteers of America Host Committee for Homeless No More. In addition, she acts as a tireless advocate for community members with health care and education issues.
Prior to founding Edge in 2007, Witwer worked at Sparrow Health System for 22 years. She was a part of the clinical staff in the Burn Unit and as the manager of pediatric rehabilitation before becoming the manager of the health system's Community Relations Department. She graduated summa cum laude with a bachelor's degree in business administration from Northwood University.
For information on Angela Witwer for State Representative, visit www.VoteForAngela.com.
County Commission  
ROB PIERCEFIELD, 1st District
(The 1st District covers Sunfield, Vermontville and Chester Townships, and the western two-thirds of Roxand Township.)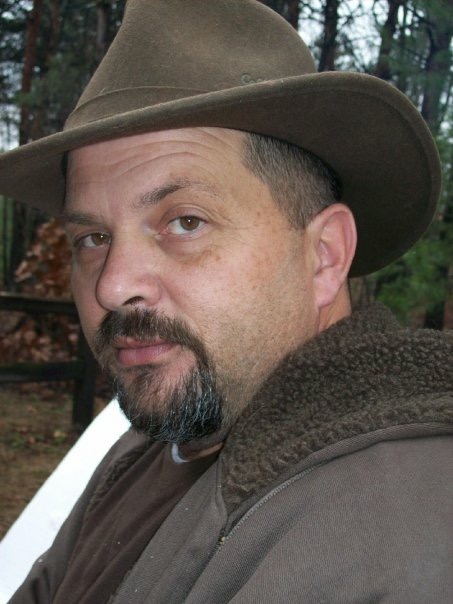 Rob Piercefield has served as President for the Village of Mulliken for twenty-six years.  He is owner and operator of Swede's Restaurant in Mulliken, a business in Eaton County since 1946.  He is also a sitting board member of Eaton Area Palliative Care, and an at large board member of the Mulliken United Methodist Church.  In addition, he has chaired the Capital Area Substance Abuse Advisory Board and served as a member of the EATRAN and Eaton Area Substance Abuse Advisory boards.  He makes time to volunteer as a mentor at the Sunny Crest Youth Ranch.
Rob is the founder and coordinator of the Community Meals Program, which supplies a free meal every Monday to the communities Grand Ledge, Portland, Mulliken, and Sunfield.  In its tenth year, the program has served over 175,000 meals.
"I am a lifelong resident of Eaton County, born and raised in Roxand Township," said Rob.  "My leadership in the Village of Mulliken has given me the chance to work with different units of government, including several departments in Eaton County.  I believe that experience, combined with being a small business owner, gives me the skills I need to be an effective Eaton County Commissioner."
TERRANCE AUGUSTINE, 3rd District 

Terrance has served the City of Grand Ledge as County Commissioner since his first election in 2012.  He has been an insightful and dedicated spokesman on issues coming before the Board.  He has served on various Board committees including the Ways and Means Committee and currently serves on the Public Works and Planning Committee and Parks Board. 
As a banker and small business owner by trade, Terrance is familiar with today's economic challenges and the need to carefully steward the County's funds.  He and his wife Beth Augustine own and operate Flour Child Bakery in Grand Ledge.  He and Beth are very proud parents of three children and have learned how to handle a busy schedule and still give back to the community he serves.
Terrance is unopposed this election and we are grateful for his continued service on the Eaton County Board of Commissioners.
BRANDON HASKELL, 4th District
(The 4th District is concentrated in the Delta Township neighborhoods north of Saginaw Highway and east of I-96, with a portion running to the northwest corner of the county along Delta River Drive, and another portion located south of Willow Highway and east of Broadbent Road.)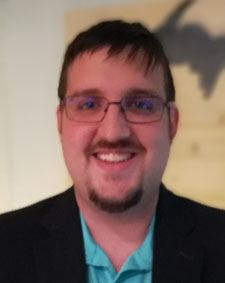 Brandon Haskell served as a constituent relations coordinator and legislative director in the Michigan House of Representatives before taking a position as a global resource manager in the auto industry. While working in the legislature, Haskell focused on helping constituents through dark economic times. "Whether it was foreclosures, unemployment, denied VA benefits, or any other issue, I worked to help the constituents of Eaton like they were my own family," Haskell stated, "after all my family has been a part of this community for generations, so they practically were family".
Brandon graduated from Grand Ledge High School in 2006 and went on to the University of Michigan – Flint to achieve a bachelor's degree in political science. He was the twice elected Chair of the Eaton County Democratic Party, only stepping down to pursue the commission seat that is being vacated by commissioner Spence at the end of this term.
"Residents of Eaton County, specifically this district, are desperate for leadership at the county board that can bring a fresh perspective to the issues we face" said Haskell. "I believe my experiences both in the public and private sector will help families young and old thrive in Eaton".
JEANNE PEARL -WRIGHT,  5th District
(The 5th District runs south of Saginaw Highway from Royston Road in the west to just past Creyts Road in the east, and also extends east of Nixon Road and north of Mt Hope Highway to I-96.)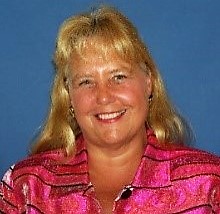 Elected to the Board in 2004, 2006 and 2008, Jeanne took a hiatus and then returned in 2016.  She says, "I've been pleased to call this my home and see my service both in an elected position and as a volunteer as a way to show my appreciation for this community and help it grow stronger."
She serves on Health and Human Services, Public Safety, and Internet Technology Committees, and represents the Board on the MI Association of Counties HHS committee, and Tri County Office on Aging board of Directors.
Jeanne is also involved with Delta Township Senior Council, Grand Ledge Blessings in a Backpack, Caring Neighbor Foundation, VITA free tax sites during tax season, and is active in the Tri-County Bike Association advocacy committee.  She is director of the Kids Repair Program, a year-round program which also supervises ten sessions of bike camps in the summer.  Jeanne is unopposed this election.
JANE WHITACRE,  6th District
(The 6th District runs north of Saginaw Highway from Elmwood in the west to Waverly in the east, but excludes the portion running along Delta River Drive.  It includes several blocks running south of Saginaw Highway and north of Michigan.)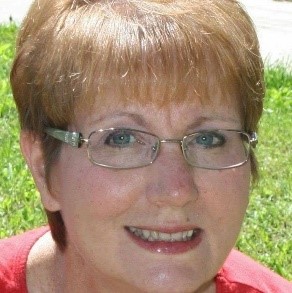 Jane Whitacre has been a life-long human services and social justice advocate.  As a founder of Michigan's statewide food bank network, Jane worked with food businesses, Michigan agriculture, policy makers and emergency food providers to solve the problem of hunger.  Through food systems work, Jane has been a problem solver, committed to equity and access for all.
Jane is particularly committed to reversing the erosion of the middle class.  Putting people first is her priority.  She has defended public safety and public and mental health programs and services with direct impact on families.
Jane is married and has two adult children.  She was first elected to the Commission in 2012 and has been pleased to work for her constituents in District 6 since that time.
GLENN FREEMAN,  7th District
(The 7th District's southern edge runs along Mt Hope Highway, it's western edge runs along I-96, its eastern edge runs along Waverly Road, and it's northern edge follows St Joe Highway to Creyts Road, then along Michigan)

Glenn was first elected to the Board in 2004 and has been reelected ever since.  He currently serves on the Public Works and Planning and Ways and Means Committees.
Glenn brings advocacy for the working men and women in Eaton County, having been president of the Greater Lansing Labor Council and a Member of the Workforce Development Board at Capital Area Michigan Works! He also serves as the labor liaison for the Capital Area United Way.
Glenn and his wife Sherry, a former Delta Township Trustee, have four adult children and live in Delta Township.
JOE BREHLER,  8th District
(The 8th District includes the southern third of Delta Charter Township, and also includes a block bounded by Nixon Road in the west, St Joe Highway in the north, Mt Hope Highway in the south and Nixon Road in the east, plus the portions of Windsor Charter Township north of I-96.)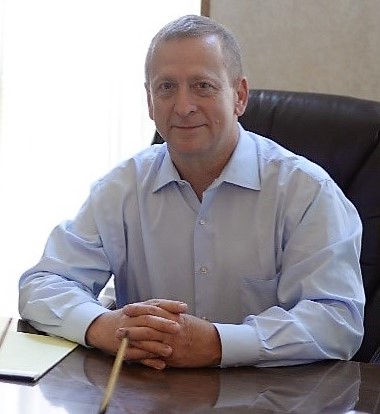 Joe Brehler is the longest serving current county commissioner of either party, having begun his tenure on the Board in 1988.
In his 30 years on the Board Joe has served his constituents in District 8 (Lansing Precincts and Delta Township) with honor and integrity.  He was elected Chair of the Board in 2006 and 2008, when Democrats held the majority.  Joe is currently on the Ways and Means and Public Works and Planning Committees.  He has represented the Board on the Barry-Eaton District Board of Health, the Clinton-Eaton-Ingham Community Mental Health Board, the Capital Area Michigan Works! Board, and the Capital Regional Airport Authority.
Joe is a lawyer and lives in the portion of Lansing within Eaton County.  Joe is unopposed in this election.
MATT BOWEN, 10th District 
(The 10th District covers the northern third of Benton Township and all of Windsor Township south of I-96.)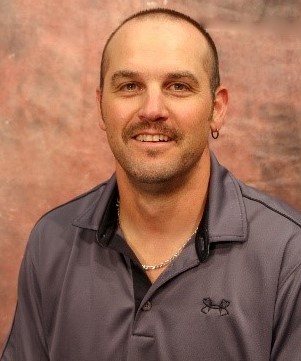 Dimondale resident and long-time volunteer firefighter Matt Bowen is a candidate for the District 10 Eaton County Commission seat, covering the northern third of Benton Township and all of Windsor Township south of I-96.
Matt was born in Eaton County, graduated from Maple Valley High School and attended Lansing Community College.  He is married with three children. Matt has been a volunteer firefighter for over 21 years, starting with the Olivet Fire Department in 1997, and then moving to the Potterville-Benton Township Fire Department in 2000 where he became a certified Emergency Medical Technician.  In 2008 he joined the Windsor Township Fire Department and remains active with that department to this day.
After working in a machine shop in Olivet for three years, Matt began working for General Motors in 2000.  He has been very active in the United Auto Workers, serving as Election Committee Chair, Recreation and Conservation Chair, and is currently a District Committee member.
Matt is a member of the Chief Okemos Sportsman's Club, a gun and archery group in Dimondale, and enjoys hunting, fishing and camping with family and friends.   He also enjoys automobiles and is working on restoring a 1972 Chevy Nova, with help from both his father and his son.
"I feel very lucky to have grown up in Eaton County," Matt said.  "My experience with emergency services will be a great addition to the county commission, and my interest in hunting, fishing and outdoor activities, which is shared by many people in Eaton County, needs to be represented on the Commission."