Eaton County Democratic Party
Progress for Eaton County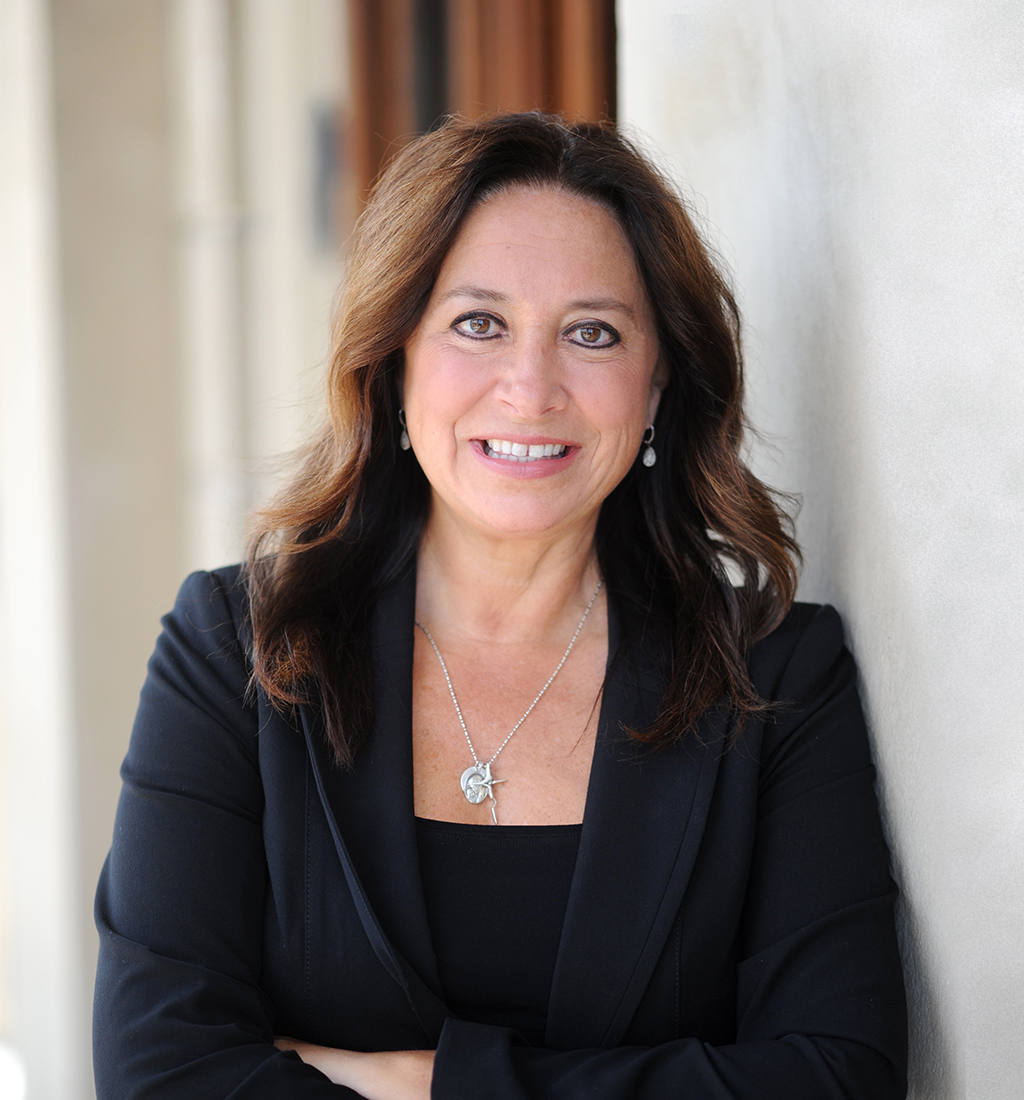 State Representative Angela Witwer's office and staff are available to answer any questions that residents have either by phone or email.
Call: 517-373-0853
Email: AngelaWitwer@house.mi.gov
STAY SAFE in 2020
In this time of crisis, Eaton County Democrats want you to know that there are reliable resources of information to help you and your family.
Please visit the following websites for the latest information about the virus:
Hello Democrats!
Notes from the Chair:
Our County Convention is scheduled for August 15, 2020 at 6:30 p.m. via zoom.  Log in details will be posted on our web site and facebook page a couple of days prior to the date.  We will also send out notices to those on our mail list.  You can sign up for our emails by visiting our "connect" page on our web site. "The purpose of these Conventions shall be to elect Members and Alternates of State Convention Committees and to consider resolutions to be forwarded to the State Party."
Don't forget to return your absentee ballots to your local clerk's office by the August 4 deadline.  Make sure your vote counts!  We also urge you to vote by mail in the general election in November.  It is the easiest and safest way to vote during this ever growing pandemic. Remember that anyone is eligible to vote by mail since the voters passed no reason absentee voting in the last election. 
Just a couple of days ago Republican Senator Mitt Romney who voted to impeach President Trump stated that even though he does not support the President he believes he will win reelection for 3 reasons, one of the reasons he states: "And number three, I think the voters that are most animated in opposition to the president tend not to come out to vote ― and that's young people and the minorities. They're active in polls, but not necessarily active at actually getting out to the polls," the senator said.  Let's prove him wrong and make every effort to vote and encourage other Democrats to vote in the Primary and General election in November. 
We have established a Young Democrats caucus as part of the Eaton County Democratic Party.  If you are interested in joining other young Democrats and engage with us, please email us and we will have our caucus chair make contact with you.
We have "Biden for President" and "Peters for Senate" yard signs available.  If you would like a sign please email your request to: eatoncountydems@gmail.com.  We will contact you once we receive your request.  We have a limited supply right now but we expect additional signs to be available.
Please join us as we move forward.
Joseph D. Chin, Jr.
Chair
Precinct Delegates
We are still in need of Precinct Delegates throughout the County.  If you missed the earlier deadline this month, there is another opportunity to become a Precinct Delegate as a write-in candidate.  
Write-in candidates who seek precinct delegate positions file Declaration of Intent forms with the county clerk for the August primary by 4:00 p.m., July 31, 2020.  As an alternative, candidates for precinct delegate may file the Declaration of Intent form with appropriate precinct board on election day before the close of the polls.
We are asking that if you previously served as a precinct delegate and missed the deadline please consider serving the party again.  We are also asking other Democrats to consider helping our party to be successful in the next election by being involved in this important process.  We have information on our web page under the resource tab to help you understand the role of the precinct delegate.
Support Eaton Co. Dems
Help support Democrats all over Eaton County with a donation to our PAC. Click the button to donate with a credit card.
Events Snapshot
---
Eaton County Call to Convention
Saturday, August 15, 2020
Registration 6:00-6:30 p.m.  Convention 6:30 p.m.
Via Zoom
(Log in information posted the day before the meeting)
ECDP MONTHLY MEETING
Thursday, August 20, 2020
6:30 p.m
Via Zoom 
(Log in information posted the day before the meeting)
This Web Site is paid by the Eaton County Democrats Executive Committee
727 Bonnie St., Charlotte, MI 48813