From the Chair:
Dear Democrats,
We had an interesting update from the MDP on the voter suppression bills that the Republicans are trying to pass.  Please take the time to contact your state senator Tom "Covid" Barrett and let him know that these bills are not needed and every report, investigation, and court case has proven that our election in November was the safest ever.  Losing an election does not provide a reason to try and suppress voter rights.  Senator Barrett again has introduced "political" legislation and has yet introduced any legislation that is focused on helping working families in his district.  This time he proposes that the Governor be required to report to the legislature any time she might travel.  He has not figured out that regardless of where the Governor travels, today's technology allows anyone to be in constant communication with home base.  Just like any business leader, she does not need to be in the office to conduct business.  Maybe if he had any experience in leading in the business world, he would understand this.  I wonder who he reported his absence when he flew to Washington D.C. to drink $500 dollar bottles of champagne while on his jaunt to try and be convinced by impeached past President Trump to dismiss the vote of the people in Michigan. 
We are asking anyone who resides in our rural communities to look at joining our rural committee.  We need to have input from our farmers, and rural dwellers so that we are in touch with the issues that are important to them.  Please consider joining this committee. 
Please consider an ongoing monthly donation to the party so that we can support our County candidates in 2022.  It will be important to regain our Democratic majority in the County Commission. Visit our web site to donate.
Joseph D. Chin, Jr.
Chair
Events 
ECDP MONTHLY MEETING 
Thursday, June 17, 2021
7:00 p.m. 
Via Zoom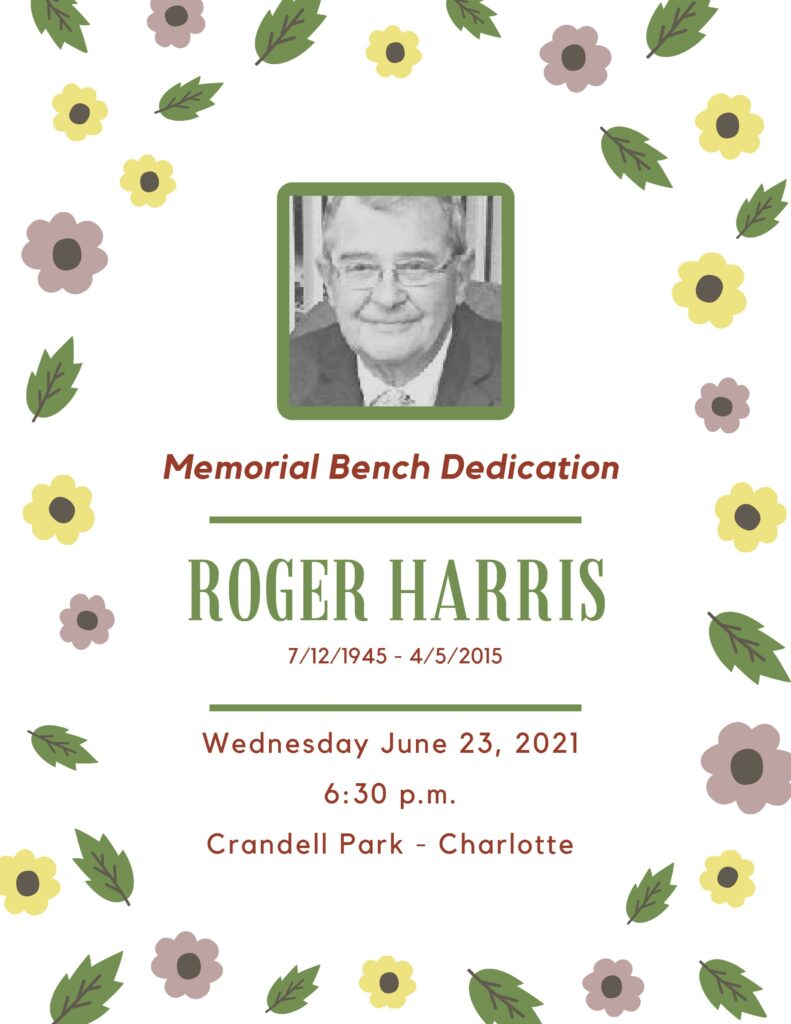 Support Governor Whitmer Signs
If you would like to support Governor Whitmer as she continues to keep Michigan families safe from COVID, please consider buying a yard sign or two
.
$10 minimum donation. Please purchase this sign to help raise funds for the Eaton County Democratic Party! Quantities are limited.
Signs will not be shipped. We will contact you to make arrangements to obtain your signs.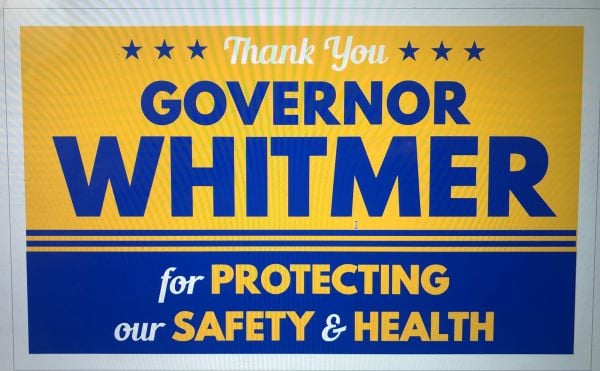 Support Eaton Co. Dems
Help support Democrats all over Eaton County with a donation to our PAC. Click the button to donate with a credit card.
This Web Site is paid by the Eaton County Democrats Executive Committee
727 Bonnie St., Charlotte, MI 48813