Welcome to the Eaton County Democratic Party!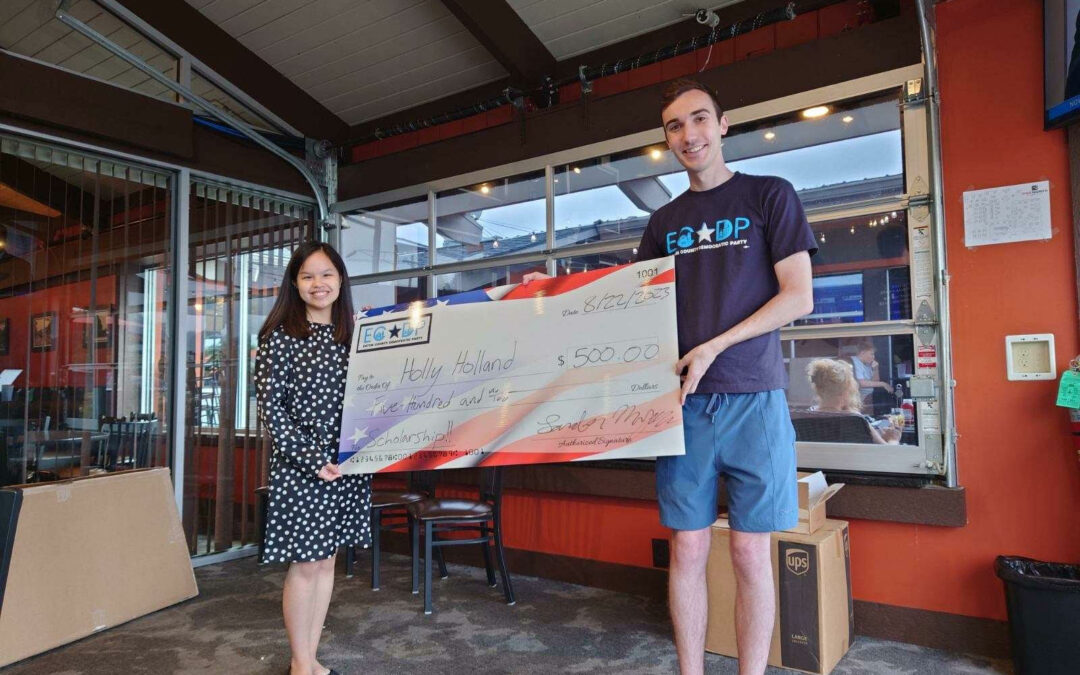 We are pleased to announce that Holly Holland is the 2023 recipient of the Kelly Rossman-McKinney Scholarship! Holly is from Dimondale and studies political science at the University of Michigan in Ann Arbor. After graduating in 2024, Holly plans to pursue a Master of Public Policy degree.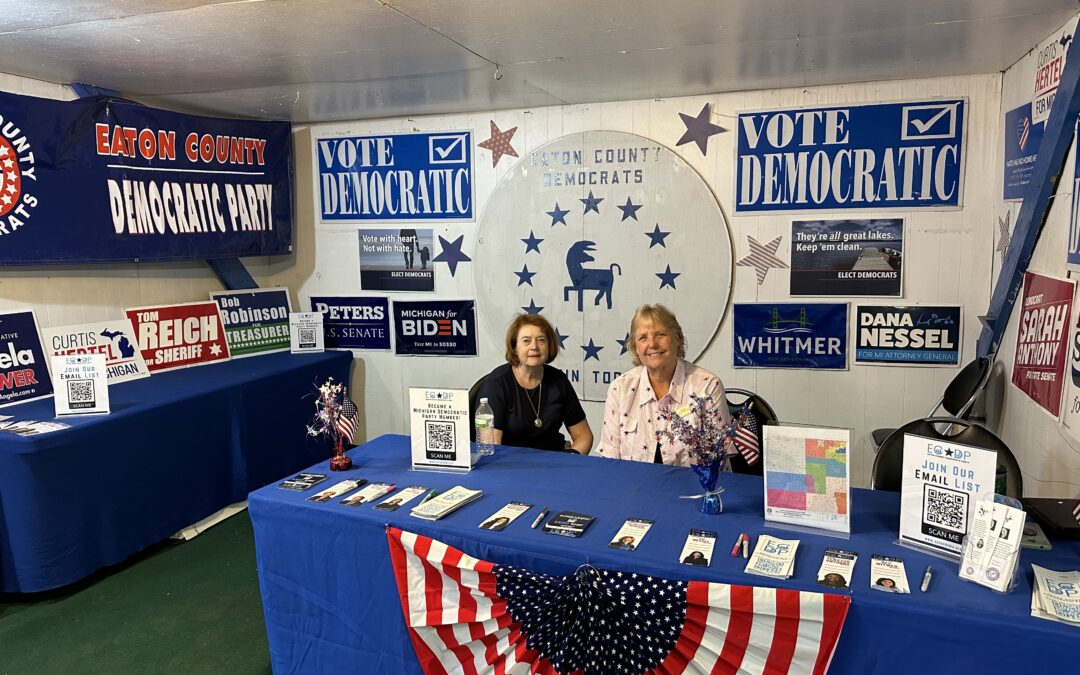 Hello Eaton County Democrats! The Eaton County Democratic Party is keeping busy! We started off the month right, having a joint potluck with the Blue Brigade! Then we had fair booth volunteers at the Eaton County Fair for 9 hours a day for an entire week! We reached...
Support Eaton County Democrats
Help us reach voters across the county!
Representative Witwer's Teacher of the Month Nomination Form
Each month Representative Witwer will be showcasing a teacher in District 76 in her bi-weekly newsletter, on social media, and much more. If you know a teacher that you believe should be recognized for their outstanding service to the community and to their students please fill out the form below. I...
Become a Member of the Michigan Democratic Party
By becoming a MDP member, you automatically become a member of ECDP. Join at one of the grassroots levels or become a MDP member for free!