Eaton County Democratic Party
Progress for Eaton County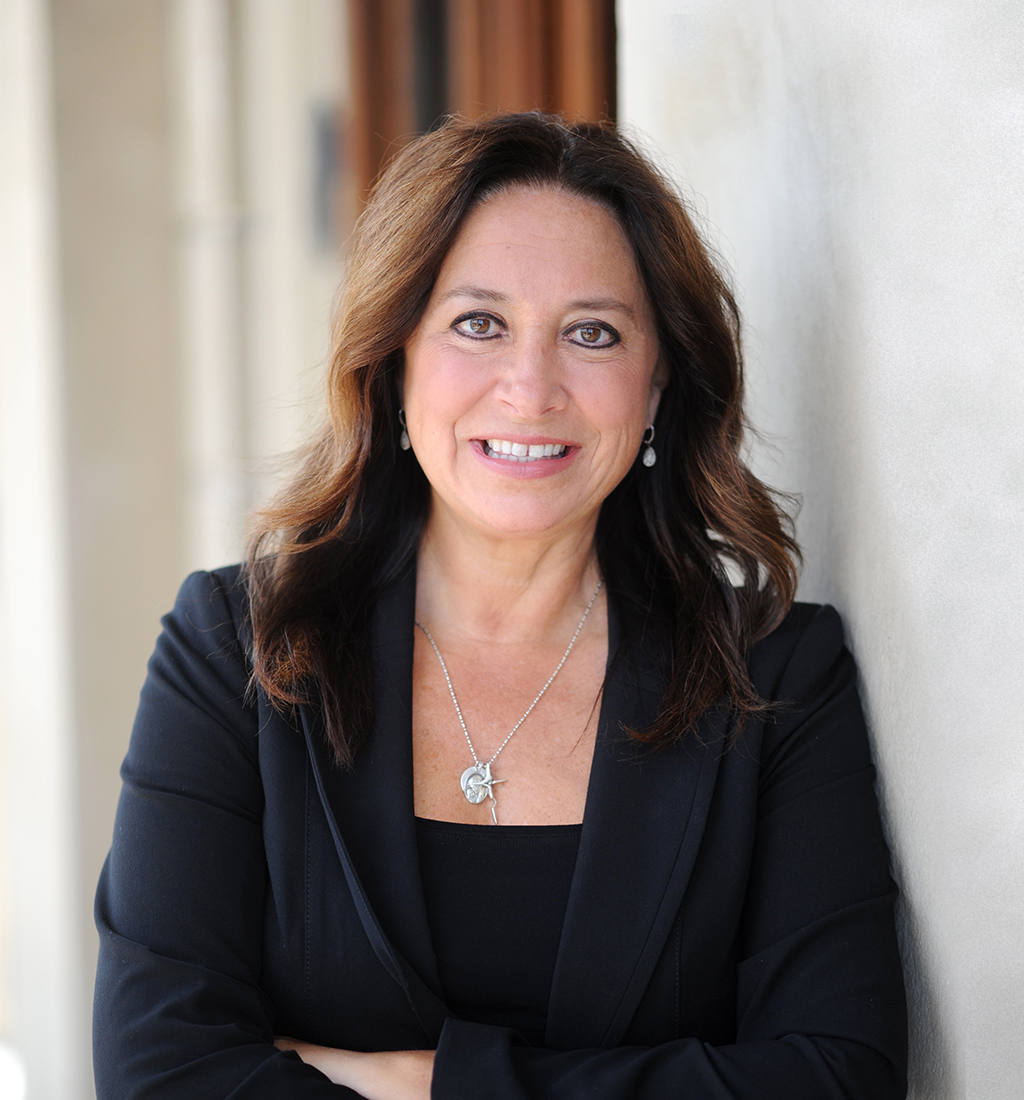 State Representative Angela Witwer's office and staff are available to answer any questions that residents have either by phone or email.
Call: 517-373-0853
Email: AngelaWitwer@house.mi.gov
STAY SAFE in 2020
In this time of crisis, Eaton County Democrats want you to know that there are reliable resources of information to help you and your family.
Please visit the following websites for the latest information about the virus:
Hello Democrats!
Little did we know when I posted my last message how different our world would be.  I hope that this message finds all of you and your family members safe and healthy. 
All of our meetings and events have been cancelled until further notice, however, elections will continue to be part of our lives.  With the changes in Michigan, especially no reason absentee voting, I would encourage all of you and that you encourage others to take advantage of this method of voting.  Its easy, quick, and a safe way to cast your vote. 
This pandemic is making it a very challenging year for our candidates to campaign and for petitions for ballot issues to be signed.  New and innovative ways utilizing technology to reach out to the voters are being developed in order to comply with the executive orders issued by our great Governor, Gretchen Whitmer (we need to continue to remind our President her name since it is obvious that he is having problems remembering days, facts, truths, names, etc.).  Your executive board has continued to meet using technology and we are planning to hold our regular party meeting via video conferencing in April.  I hope that you will be able to join us either by computer or by phone.  Details will be posted and emailed.  If you would like to be sure to get emails please sign up on our web site to receive them.
We will try to keep you informed regarding Democratic candidates electronic events and fund raising efforts so you can keep track of what is happening while we practice safe social distancing practices.  We will still need to raise funds and knowing how many are being impacted economically we certainly understand and just ask that if you can possibly donate any amount, every dollar will help.  With the money rich republican party we will be at a disadvantage and we cannot allow this to be the deciding factor in our elections.
Please be safe, stay at home, practice safe social distancing.  Believe and follow the directions of our great leader, the Democratic Governor of our great State, Gretchen Whitmer. 
Join your fellow Eaton County voters to make a measureable difference in the lives of your family and neighbors. We work to find candidates who are responsive to constitutents and local issues. And we work to elect them to office!
If you would like to join our efforts, we'd love to welcome you and your talents in any amount of time you have to volunteer.
Look for upcoming Events. Reach out to your Officers. Get Connected!
Joseph D. Chin, Jr., Chair
Eaton County Democratic Party
Support Eaton Co. Dems
Help support Democrats all over Eaton County with a donation to our PAC. Click the button to donate with a credit card.
ECDP T-Shirts For Sale
Buy Your ECDP T-Shirts Today!
Purchase ECDP t-shirts and advertise Democratic values whereever you go! These custom t-shirts are a great way to recruit volunteers and raise the visibility of the party. Available for purchase online with a credit card. All proceeds go to support the Eaton County Democratic Party.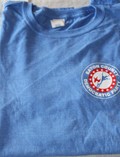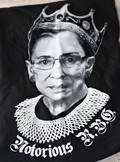 This Web Site is paid by the Eaton County Democrats Executive Committee
727 Bonnie St., Charlotte, MI 48813