Eaton County Democratic Party
Progress for Eaton County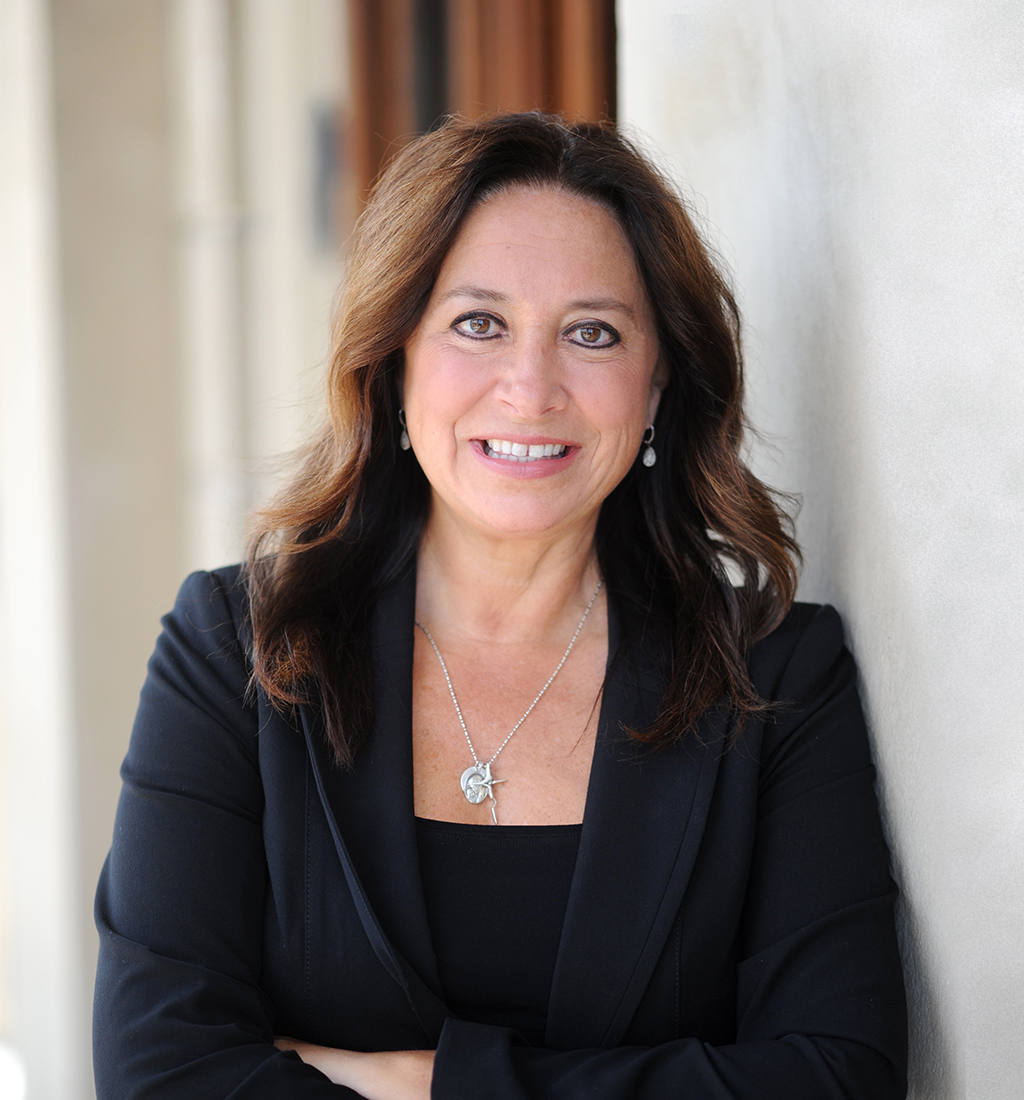 State Representative Angela Witwer's office and staff are available to answer any questions that residents have either by phone or email.
Call: 517-373-0853
Email: AngelaWitwer@house.mi.gov
STAY SAFE in 2020
In this time of crisis, Eaton County Democrats want you to know that there are reliable resources of information to help you and your family.
Please visit the following websites for the latest information about the virus:
Hello Democrats!
Notes from the Chair:
It is hard to believe that in just a few months we will casting our votes to elect and re-elect Democratic candidates at all levels of government.  Campaigning this year is unlike any other year we have ever seen.  Now more than ever, we need your help to communicate our message and support all our candidates.  We need locations for yard and large signs, we need hosts for virtual meetings, volunteers to work phone banks, write letters, and most importantly donate whatever you can as this new normal will limit our normal personal contact with our voters.  We need to continue efforts to encourage people to register to vote.  Please remind and encourage everyone you know that voting by mail is a great option if concerned with the continuing menace of the Covid 19 pandemic.  Michigan voters approved no reason absentee voting for every voter in our state.
Our 30-day plan for the ECDP includes the following items:
Working to establish a Young Democrats Caucus within the ECDP to encourage young democrats to engage with the party so that their concerns and issues are known. If you are interested in working on this, please send me an email and we will contact you.  We have engaged a few of our active young members to begin to develop this initiative. Let your voice be heard by participating.
Encourage all Democrats, especially those that are engaging with us on our Web Site, Facebook, E-Mail, and Twitter accounts, to formally join the Michigan Democratic Party (MDP). Joining is simple and you can become a member at no cost. For more information go to: michigandems.com
Promote participation in Vote by Mail
Recruit additional precinct delegates and encourage current precinct delegates who did not file to run to file as a write in candidate by July 31. The process is simple and can be handled on line. Only one write in vote is needed to be elected.  Contact you local clerk for assistance.
Assist Democratic Candidates with their campaigns. Prepare for the Republican attacks on our candidates.
Continue to work with the MDP Rural Caucus to make sure that we are assisting, listening and understanding the issues facing our farm families.
I know that the summer months can become quite busy with vacations, family outings, etc. but we cannot sit back and we must continue to work hard to make sure Democrats become the majority party where we can bring back the dignity, integrity, and honesty to our government, protect the hard working middle class, restore our economy for all, protect our seniors and our farming families.
Please join us as we move forward.
Joseph D. Chin, Jr.
Chair
Support Eaton Co. Dems
Help support Democrats all over Eaton County with a donation to our PAC. Click the button to donate with a credit card.
Precinct Delegates
We are still in need of Precinct Delegates throughout the County.  If you missed the earlier deadline this month, there is another opportunity to become a Precinct Delegate as a write-in candidate.  
Write-in candidates who seek precinct delegate positions file Declaration of Intent forms with the county clerk for the August primary by 4:00 p.m., July 31, 2020.  As an alternative, candidates for precinct delegate may file the Declaration of Intent form with appropriate precinct board on election day before the close of the polls.
We are asking that if you previously served as a precinct delegate and missed the deadline please consider serving the party again.  We are also asking other Democrats to consider helping our party to be successful in the next election by being involved in this important process.  We have information on our web page under the resource tab to help you understand the role of the precinct delegate.
Events Snapshot
---
 ECDP MONTHLY MEETING
Thursday, July 16, 2020
6:30 p.m
Zoom Meeting
Democratic Precinct Workers Needed!
Democratic precinct (poll) workers are needed all over Eaton County.  In rural areas, clerks have been known to "appoint Democrats" from the ranks of their Republican workers so they can say they have a balanced group.  They get away with it because they are unable to find Democrats to serve.
This year, some rural clerks have asked the County Clerk to help them find Democrats so they can proceed honestly.  The good news is that anyone in the county can work in any precinct, not just the one they live in.
Participating in the process can be very rewarding.  (And not just because it's a paid position!)  Helping people vote is one of the most important things we can do as citizens of a Democracy!
If you would like to take part, you must be a registered voter and submit an election inspector application to the clerk of your desired precinct.  You may not be a candidate, a member of a candidate's immediate family, or a member of the local Board of Canvassers.  For further information: https://www.michigan.gov/sos/0,4670,7-127-5647_12539_29836-182653–,00.html
Precinct workers are covered by the federal Minimum Wage Act, but here in Eaton County the pay varies between $10 and $15 an hour.   Many workers start at 6:00 am and stay until the precinct is balanced.  But many jobs are half-day.
To find the clerk of the township you would like to work in, go to the Michigan Voter Information Center (MVIC) online: https://www.michigan.gov/sos/0,4670,7-127-1633-49313–,00.html and search under "Your Clerk" and then by County.  The various townships, cities and villages will pop up.  If you want to work in your own jurisdiction, enter your address.  You can also find and print out the application from the MVIC.
Please consider helping with this extremely important election function!
If you have any questions feel free to contact me directly.
Joseph D. Chin, Jr., Chair
Eaton County Democratic Party
This Web Site is paid by the Eaton County Democrats Executive Committee
727 Bonnie St., Charlotte, MI 48813