ECDP Monthly Meetings
Thursday, June 16, 6:30 p.m. 

Thursday, July 21, 6:30 p.m. 
Upcoming Events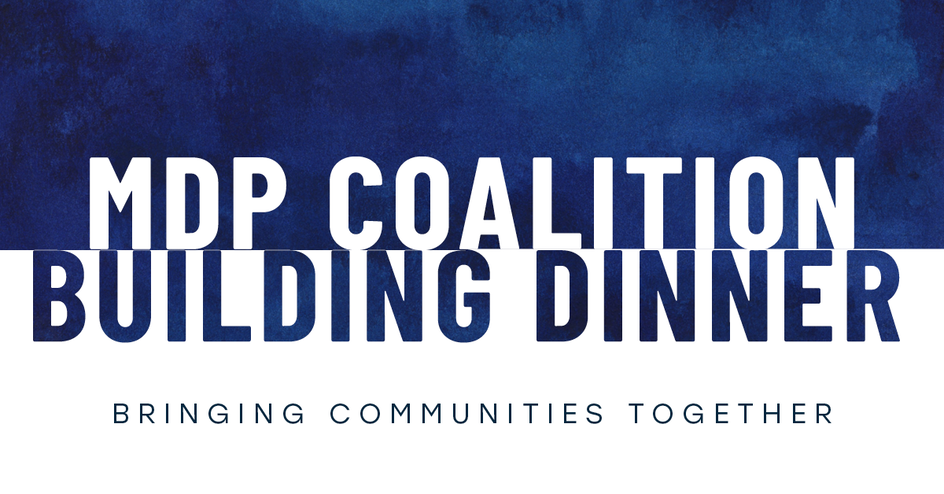 Saturday June 25
27800 George Merrelli Dr 
Warren, MI 48092
Join the MDP for the first annual Coalition Building Dinner.
We will showcase the strength of the MDP with diverse representation from different communities at this event. The event will serve to help energize the grassroots base as we prepare for the 2022 elections.
Other ECDP-Sponsored Events
Click on the button to see what other upcoming events ECDP is sponsoring. Always open to everyone!
ECDP Calendar
Upcoming ECDP events are listed below. Click on the Month or Day tab to see a full calendar.
To add events, email ecdpmadamesec@gmail.com.