ECDP Monthly Meetings
Thursday, October 20, 6:30 p.m.

Thursday, November 17, 6:30 p.m. 

Thursday, December 15, 6:30 p.m.
Upcoming Events

Join ECDP in supporting our county commission candidates as we talk to voters around the county. Every week, we will knock on doors for a specific candidate in their district. Join us every week to support our wonderful candidates as we aim to retake the majority on the board!
We will start knocking this Thursday!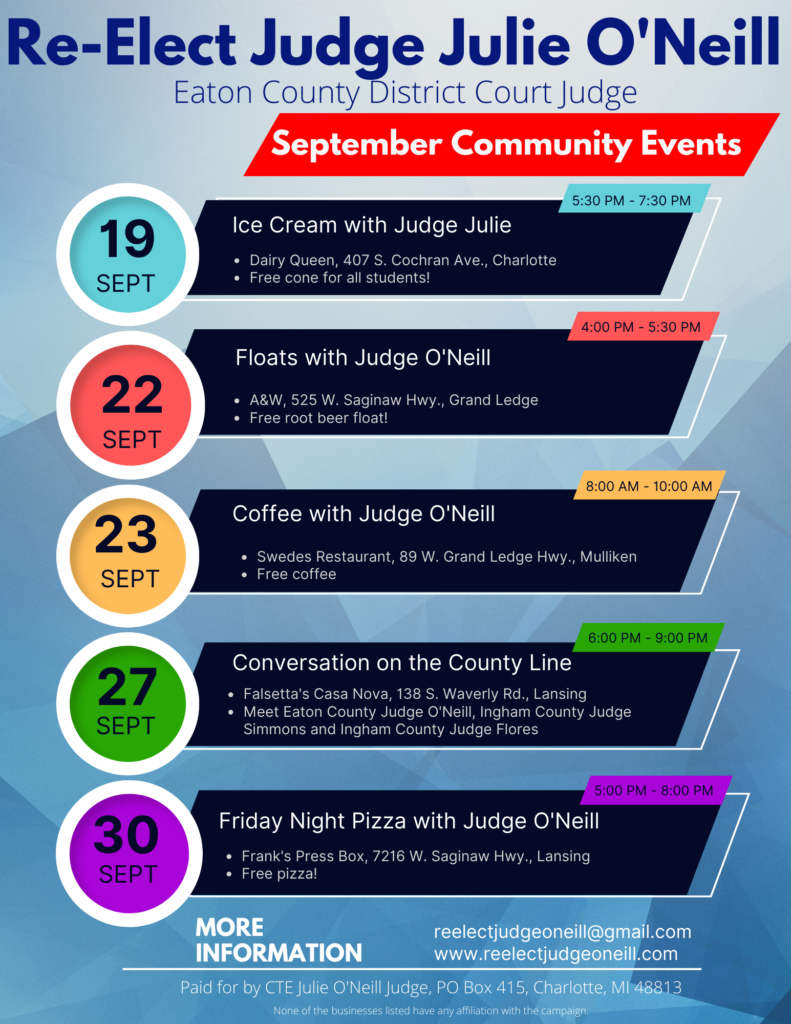 Other ECDP-Sponsored Events
Click on the button to see what other upcoming events ECDP is sponsoring. Always open to everyone!
ECDP Calendar
Upcoming ECDP events are listed below. Click on the Month or Day tab to see a full calendar.
To add events, email ecdpmadamesec@gmail.com.