ECDP Monthly Meetings
Until further notice, all ECDP meetings will be held via videoconferencing. To be sent a link to join, please join our email list.
Thursday, May 21, 2020 

Thursday, June 18, 2020 

Thursday, August 20, 2020 
Upcoming Events
 Other Events you might enjoy!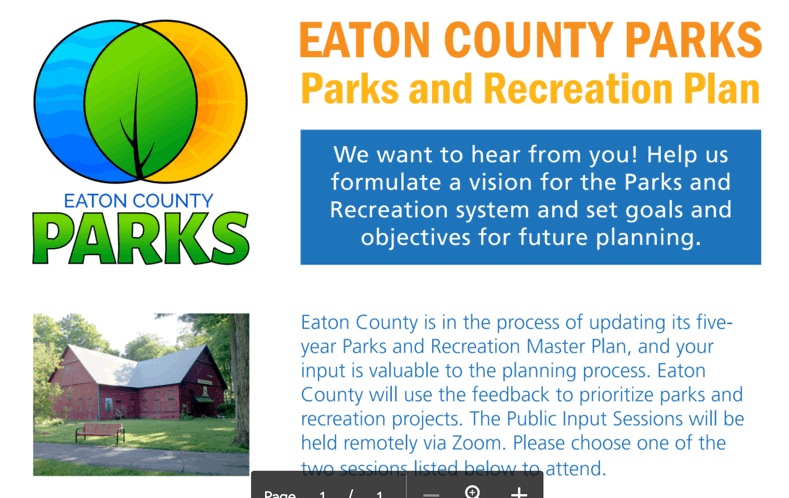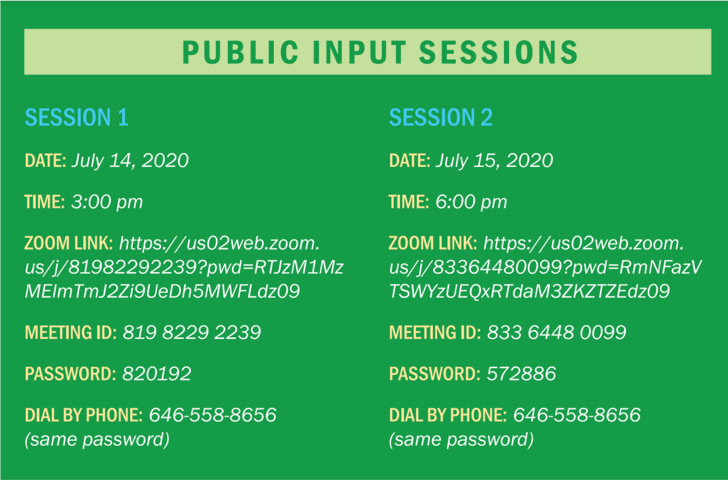 ---
Join State Representative Witwer Every Friday Virtually!
Fridays at 2pm
Facebook Live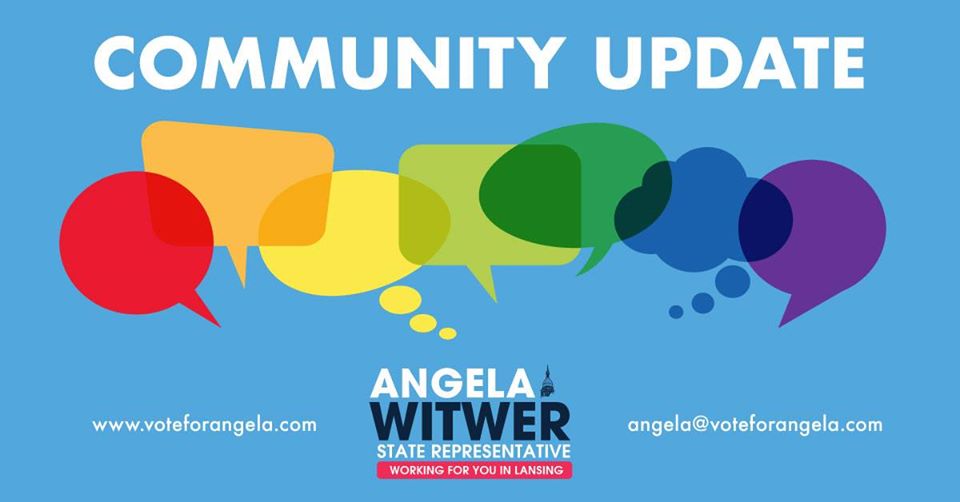 Dear Friend,
Series Facebook Live event. We will be kicking it off on Monday, May 18 at 2 p.m. I will have guest speakers join me every other Monday at 2:00 p.m. to answer questions, provide updates and keep you connected with the district and state. 
Sincerely,
Angela Witwer
State Representative, House District 71
Other ECDP-Sponsored Events
Click on the button to see what other upcoming events ECDP is sponsoring. Always open to everyone!
ECDP Calendar
Upcoming ECDP events are listed below. Click on the Month or Day tab to see a full calendar.
To add events, email ecdpmadamesec@gmail.com.