Welcome!
We are Eaton County Democrats – people from rich and diverse backgrounds; a community-based organization working for the interests of all citizens in Eaton County.  We believe in:
Safe, high-quality, affordable public education for all our children.
A strong and vibrant local economy.
Equal job opportunity for everyone and a fair, living wage.
Affordable healthcare for everyone.
As Democrats we stand for hope, equal opportunity, and fairness in our political system.  We are working hard to preserve and restore these values with meaningful progress and change.
We meet each month for fun and fellowship, and to discuss Democratic leadership and opportunity in Eaton County.  Meetings are held at 6:30 p.m. the third Thursday each month and are held at the Log Jam Restaurant in Grand Ledge.
Come join us!   We hope to see you soon!
Joseph D. Chin, Jr. 
Chair
Eaton County Democratic Party Officers
Chair                                                                             
Joseph D. Chin, Jr.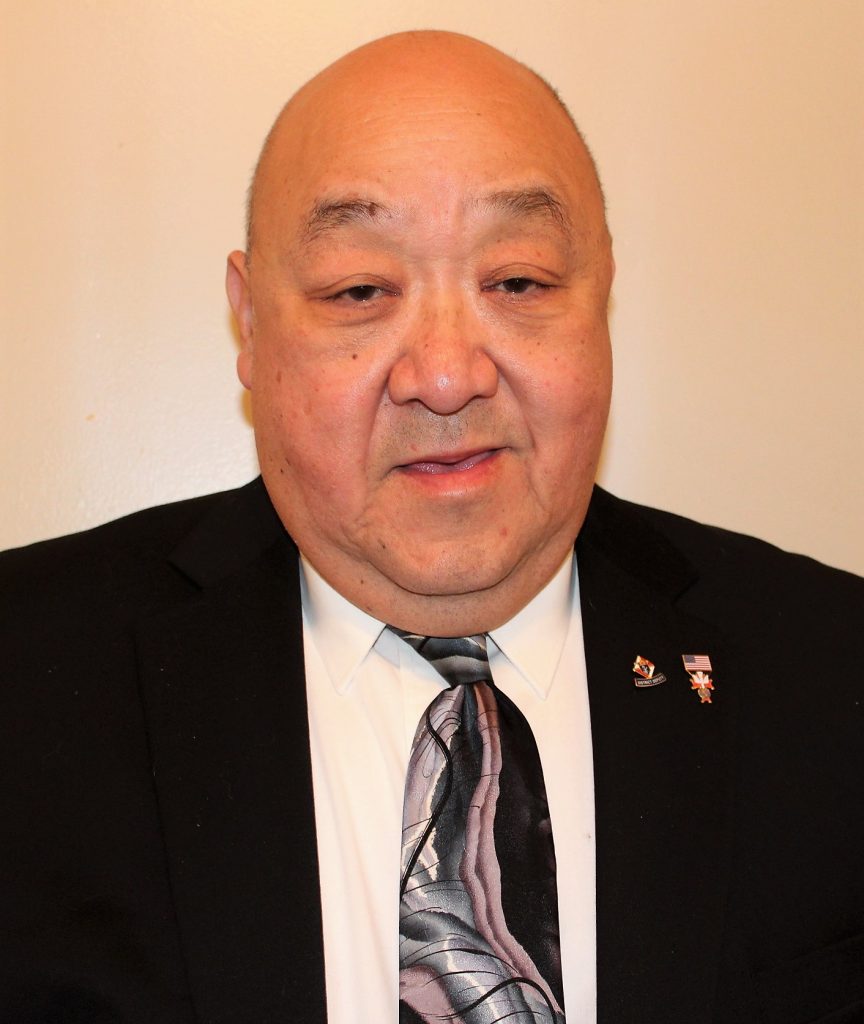 Assistant Chair
Linda Appling
Vice Chair     
Jane Whitacre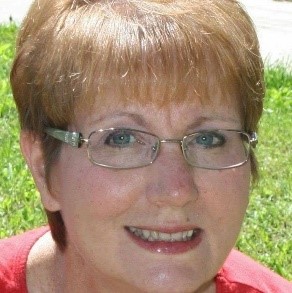 Assistant Vice Chair
Secretary   
Beth Bowen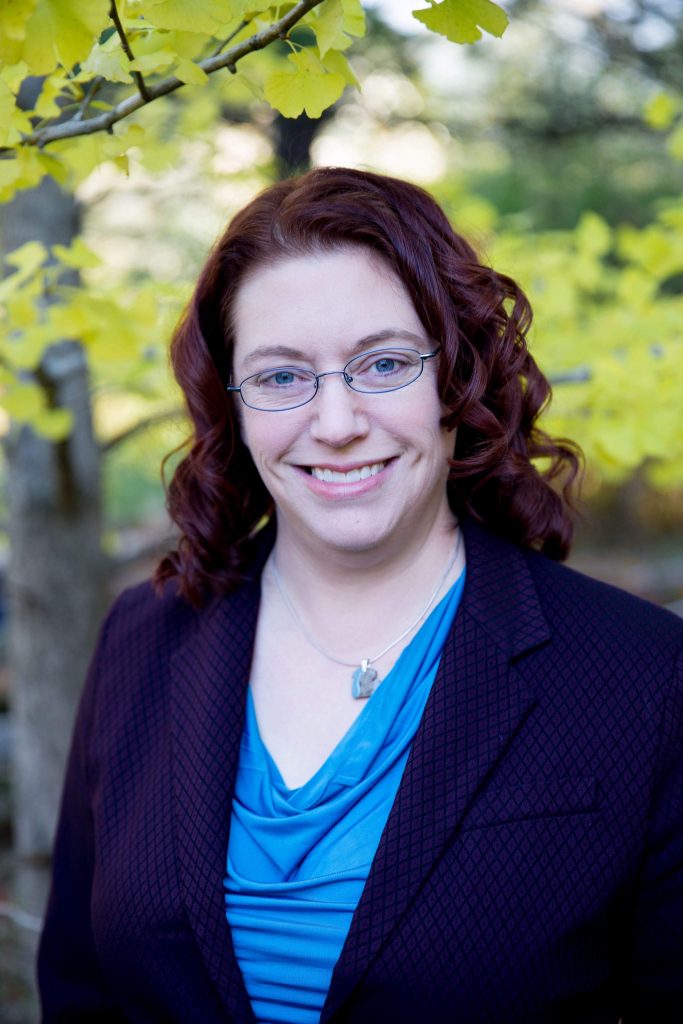 Beth
is a Delta Township resident and graduate of Michigan public universities. She has held professional positions with many mid-Michigan tentpole companies such as Jackson National Life, Dart Container Corp, and Consumers Energy. She is also a former candidate for the 71st State House seat.
Beth
currently serves as the Eaton County Democratic Party Secretary and Communications Chair.
Her 2019 goal is to communicate as much information possible to as many Eaton County residents as possible as often as possible. Dialog between voters is a key to the success of a democracy.
Assistant Secretary
Treasurer
Assistant Treasurer 
Amy Rose Robinson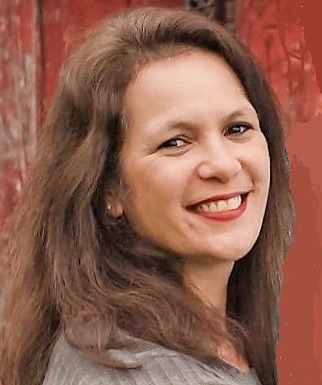 SaveSave