Involvement with ECDP
Helping the Party
How to Get Involved
Become a Member of the Michigan Democratic Party
Share your talents and passions by volunteering to be on an ECDP committee.
Knock doors.
Make phone calls or send texts.
Prepare mailings.
Hold a house party.
Organize fundraisers.
Donate time, money, food, etc.
Walk in a local parade.
Donate a Silent Auction basket (or items for a theme basket).
Attend the Annual Dinner and other ECDP fundraising events.
BE ENGAGED and ACTIVE with your elected officials, their town halls and coffee hours, and public meetings.
We want to hear from you; your voice is important to us.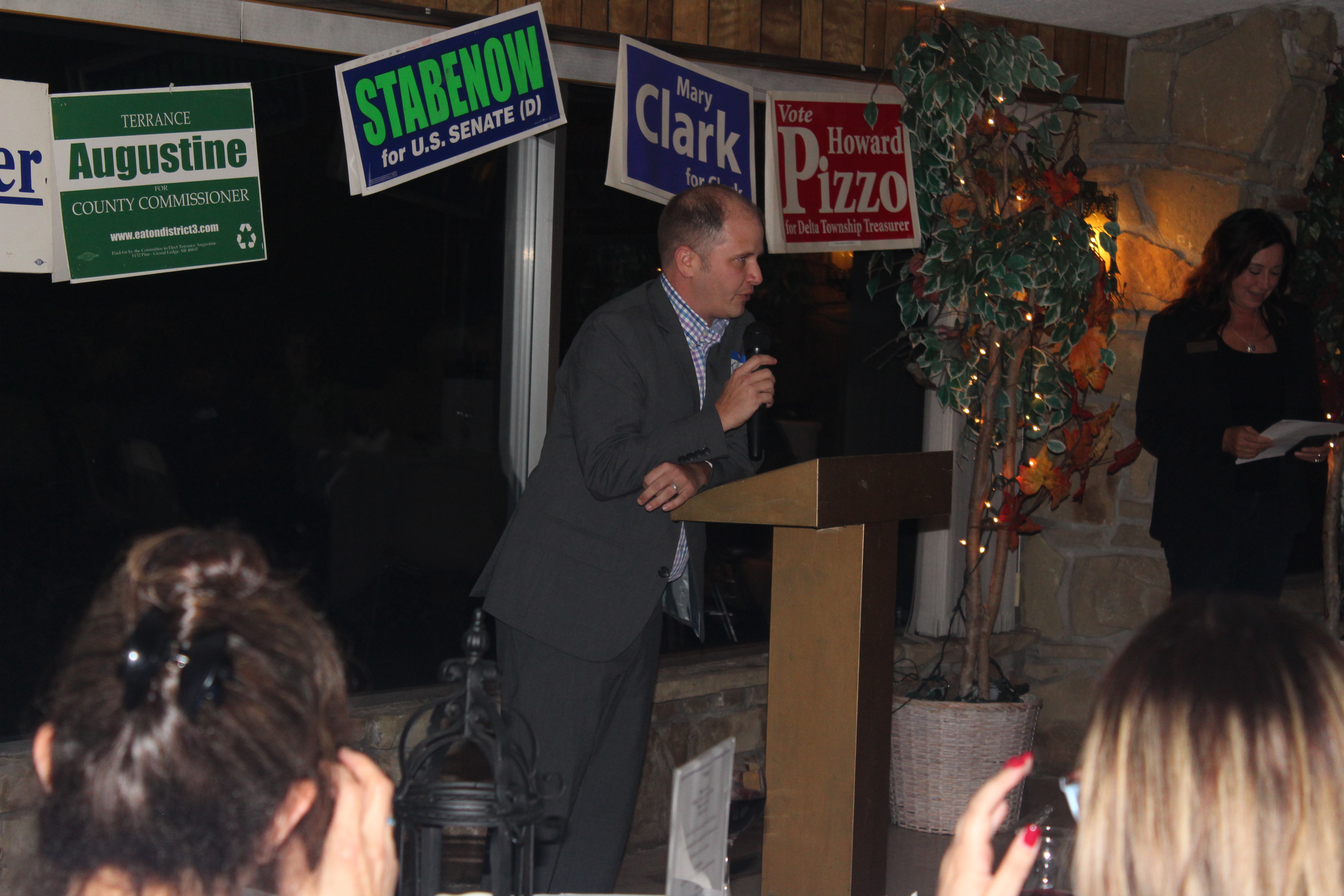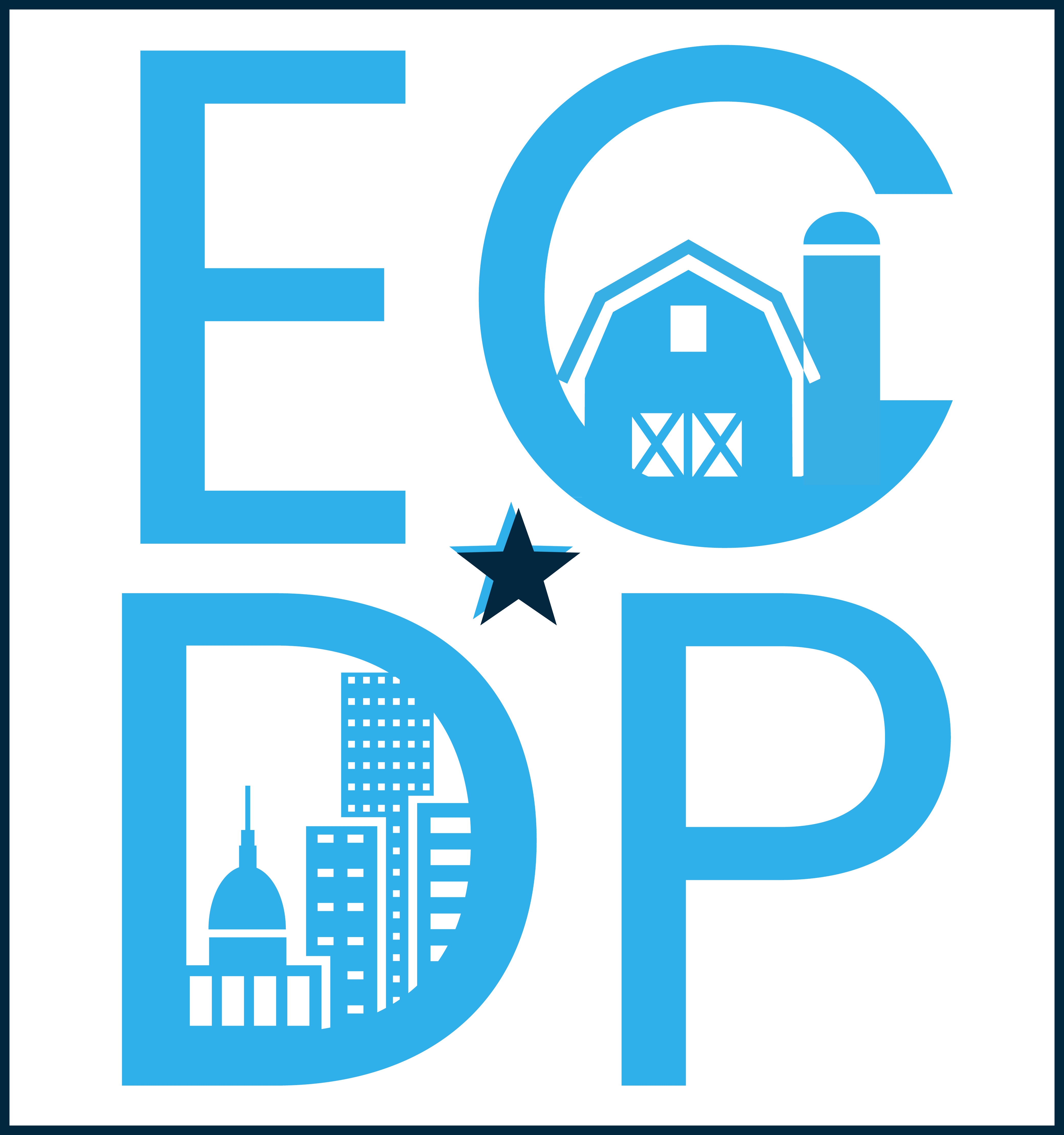 Join One of Our Committees
Email info@eatoncountydemocrats.org to volunteer!
Communications
Develops communication strategies for ECDP.  Manage website, social media accounts.  Prepares all communications for the County party.
Events
Plan, organize, and oversee fundraising events and activities. Plans ECDP participation in
existing county events such as festivals, fairs, gatherings, dinners, breakfasts, meetings,
and parades.
Membership
Recruit and maintain membership for the ECDP. Conduct membership drives.
Bylaws & Rules
Maintain bylaws and rules to ensure compliance with MDP and State law.  Present modifications and changes as needed.
Elections
Recruit, train, and assist Democratic candidates to run for office.  Propose endorsement criteria for elections
Policy & Resolutions
Reviews proposed resolutions or policy and recommend to ECDP for approval
Young Democrats
Recruit and maintain members that are 18-35 to ECDP.  Advise and inform the ECDP of issues relevant to younger democrats.
Rural
Develop a strategy to engage the rural community in Eaton County.  Assist the ECDP to understand and address issues in the rural areas of Eaton County
Precinct Delegates
Recruit, retain, and train Democrats that can serve as Precinct Delegates across the County