Eaton County Democratic Party Meetings
All Meetings are held at the Log Jam Restaurant, 110 W Jefferson St, in Grand Ledge, Michigan.  Doors open at 6:00 p.m. and meetings start at 6:30 p.m.
Meeting Dates: 
Thursday, August 15, 2019
Thursday, September 19, 2019
Thursday, October 17, 2019
Thursday, November 21, 2019
Thursday, December 19, 2019
Representative Angela Witwer Coffee Hours/Happy Hours
July
July 10: Maple Leaf Inn-Vermontville (Happy Hour) :5-6 p.m.                                                                                                                                                                                         July 17: Fay's Evelyn Bay Coffee Shop- Charlotte: 8-9 a.m                                                                                                                                                                                                   July 24: Flower Child- Grand Ledge: 8-9 a.m
August
August 9- Morninglory- Dimondale: 8-9 a.m                                                                                                                                                                                                                August 15- Cuginos- Grand Ledge (Happy Hour):5-6 p.m.                                                                                                                                                                                            August 26- Swede's Resturant- Mulliken: 8-9 a.m
Sheriff Tom Reich Golf Outing
Friday, July 12, 2019
Centennial Acres Golf Course
Registration opens at 7:00AM
Shotgun Golf begins at 8:30AM
Tickets are
$75
, or
$300
for a foursome
Price of Ticket includes:
18 holes of golf with cart
Coffee, Deluxe Breakfast
Burrito Bar and All Day BBQ
Silent Auction
Prizes and Tons of FUN!
Tom will be facing former GOP Sheriff and Legislator Rick Jones in 2020 – Need I say more?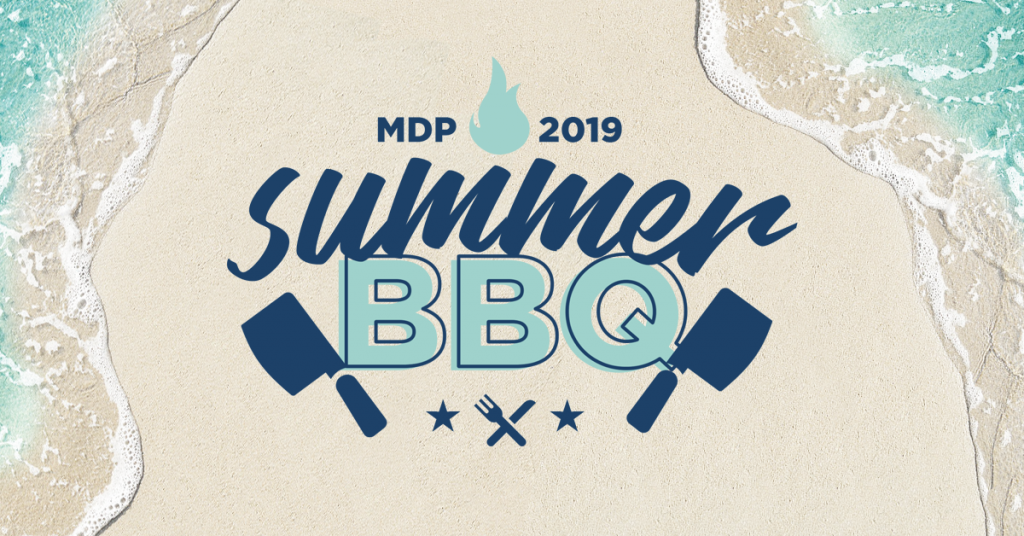 The fourth annual MDP Summer BBQ is just around the corner, and we are thrilled to have Gov. Gretchen Whitmer joining us!
This year's Summer BBQ will take place on Sunday, August 11 from 1:00 to 3:00 p.m. at Kensington Metropark (Orchard Pavillion) in Milford. 
RSVP for the MDP Summer BBQ by reserving your tickets online today!
Every year, this summer tradition brings more and more fellow Democrats together for great food, lively conversation, and beautiful Michigan weather (fingers crossed!).
This year is set to be the best BBQ yet, and it's all in support of the Michigan Democratic Party and our mission to elect Democrats up and down the ballot in every corner our state. We hope you can join us!
Onward!
Team MDP
Bob Robinson Eaton County Treasurer Golf Outing
Friday, September 13, 2019
Centennial Acres, 12485 Dow Rd., Sunfield, MI 
Registration: 9:00 a.m.  Shotgun Start: 10:00 a.m.
Cost: $55 per golfer, $220 per team of 4 (Threesome, Twosome, and Single Golfers Welcome!)
10% of net proceeds will be donated to foreclosure prevention in Eaton County