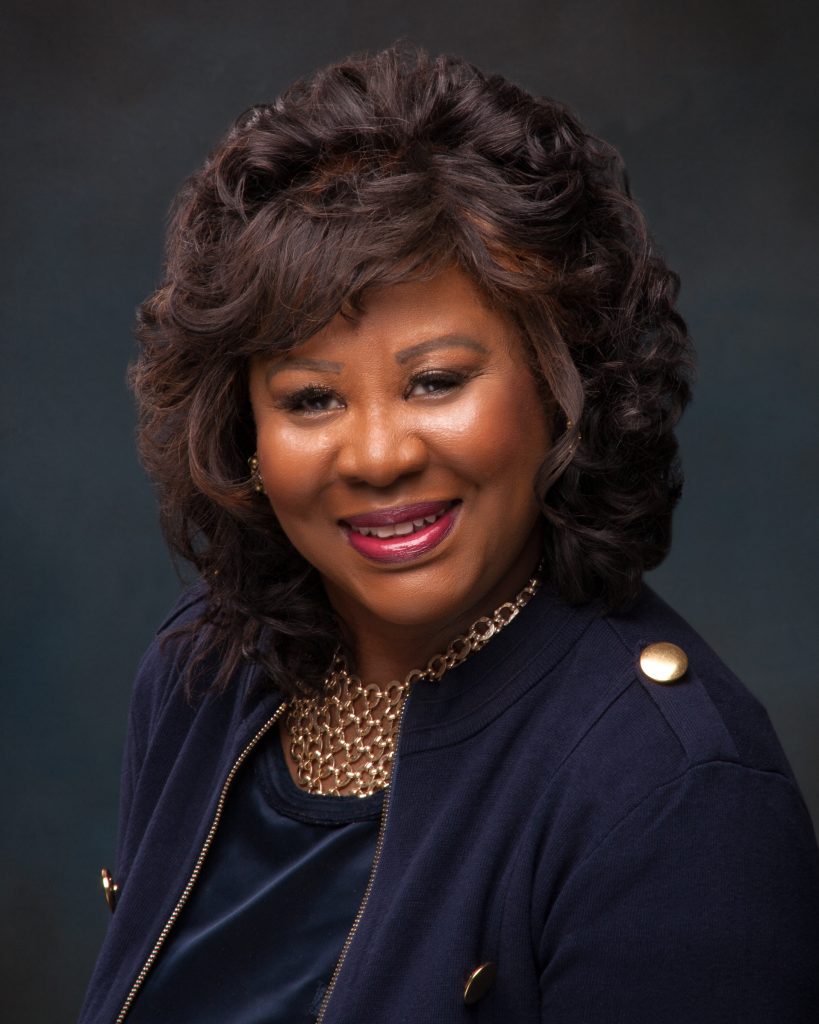 I am Fonda Brewer, and I am running for Delta Township Trustee.
I currently serve on the Board via an appointment in 2018. Additionally, I was elected and served on the Waverly Community School District for a 4-year term in 2007.
I have a passion for serving and grew up in a Union household where volunteering in my community was an every day practice.
Supporting our labor community has been key in my life as I retired from MESSA, an affiliate of one of Michigan's largest public school unions, MEA. Additionally, I have a host of family members who have retired from or are working in a Union environment.
I absolutely love serving as a Trustee because it allows me to be a voice for the voiceless, serve the needs of our senior members, and ensure we have vibrant programs for all ages to maintain an active options in our township.
As a woman of color, I hope my perspective brings a positive and helpful set of lenses on policies and decisions facing the board that supports our diverse community. I am a people person and believe it is my responsibility to put people over politics.
I attend many meetings and events in my township and the region to ensure I am available to hear directly from community members on what matters most from their township representative…be it good or bad feedback. I feel all feedback is useful, when it is used. I always use feedback to do my best to resolve any constituent issues.
I'm also known as being a "straight shooter," or as in the words of my mother, "I like to tell it like it is!" Being fake and over-promising and under-delivering doesn't work for me. People are wise enough to see it a mile away.
I know many candidates already have a robust campaign in play; however, I have decided to focus my attention on advocating for the homeless with local and state officials to ensure they are not left behind during this horrific COVID-19 outbreak.
Again, my priority is being a voice to the voiceless by doing the work not just talking about what needs to be done. I'm not great at being a politician, and I honestly hope I'll never be great at it. I want to simply be a person who believes in getting the work done to help our community go from great to greater.
I also serve on the following boards that serve our community and the wonderful people living there:
Foster Care Board
Foster Care Advisory Board
Communities In Schools of Michigan
Last year I was honored to also be appointed by Governor Whitmer to the Board of Dentistry for a four-year term.
The information contained in this statement is the sole property and responsibility of the candidate and candidate committee. This publication does NOT constitute an endorsement on the part of the Eaton County Democratic Party. It is ECDP's policy not to endorse candidates before primary elections. Questions can be directed to ECDP.