Dennis Fedewa, current Delta Township Trustee, announces candidacy for Delta Township Treasurer in 2020
On January 31, 2020, Dennis Fedewa announced his candidacy for Delta Township Treasurer.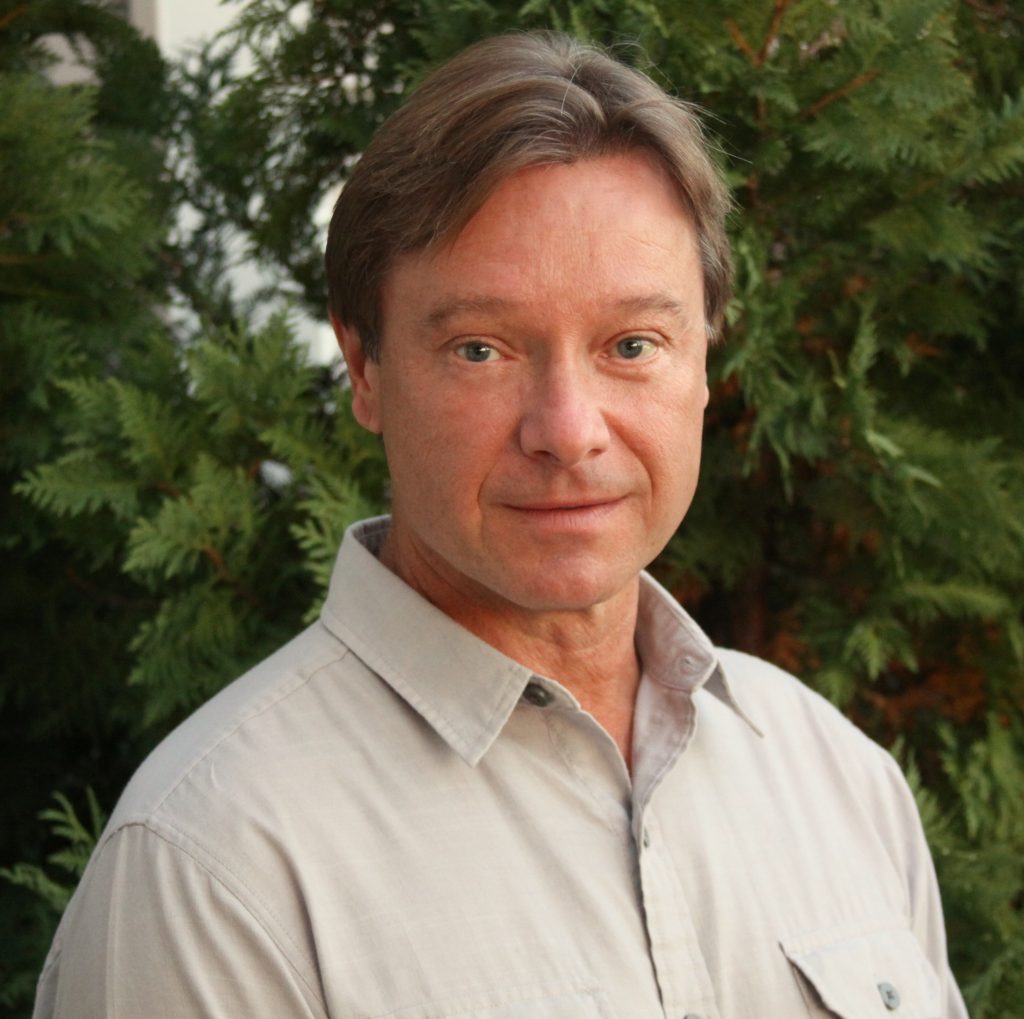 As my second term serving as Trustee on the Delta Township Board nears an end, I wish to bring a background and skill set to better serve the residents of Delta Township as Treasurer.  As former Budget Director of the Michigan Department of Environmental Quality and former Administrative Deputy Director of the Department of Natural Resources, my perspective has always been to ensure the sound fiscal status of Delta Township.  
As Treasurer, I will continue to pursue balance between fiscal responsibility and sound expenditure for the health and well-being of the Township and its People.
My vision includes transforming Delta Township into a more healthy and sustainable community through economic revitalization, promoting a walkable community, preserving our greenspaces, and sponsoring public activities for the residents of Delta Township of all age groups.
Finally, I wish to thank current and outgoing Treasurer Howard Pizzo, who has made incalculable contributions to Delta Township during his tenure. I look forward to building on past accomplishments and tackling the challenges ahead.
The information contained in this statement is the sole property and responsibility of the candidate and candidate committee. This publication does NOT constitute an endorsement on the part of the Eaton County Democratic Party. It is ECDP's policy not to endorse candidates before primary elections. Questions can be directed to ECDP.