At the regular September business meeting on Sept 19, the membership of Eaton County Democratic Party elected Joe Chin as Chair of the party.
Joe is a lifelong Democrat and a veteran public servant of 20 years at the State of Michigan. Joe has also held leadership positions in Labor Unions such as the AFSCME local in western Wayne county.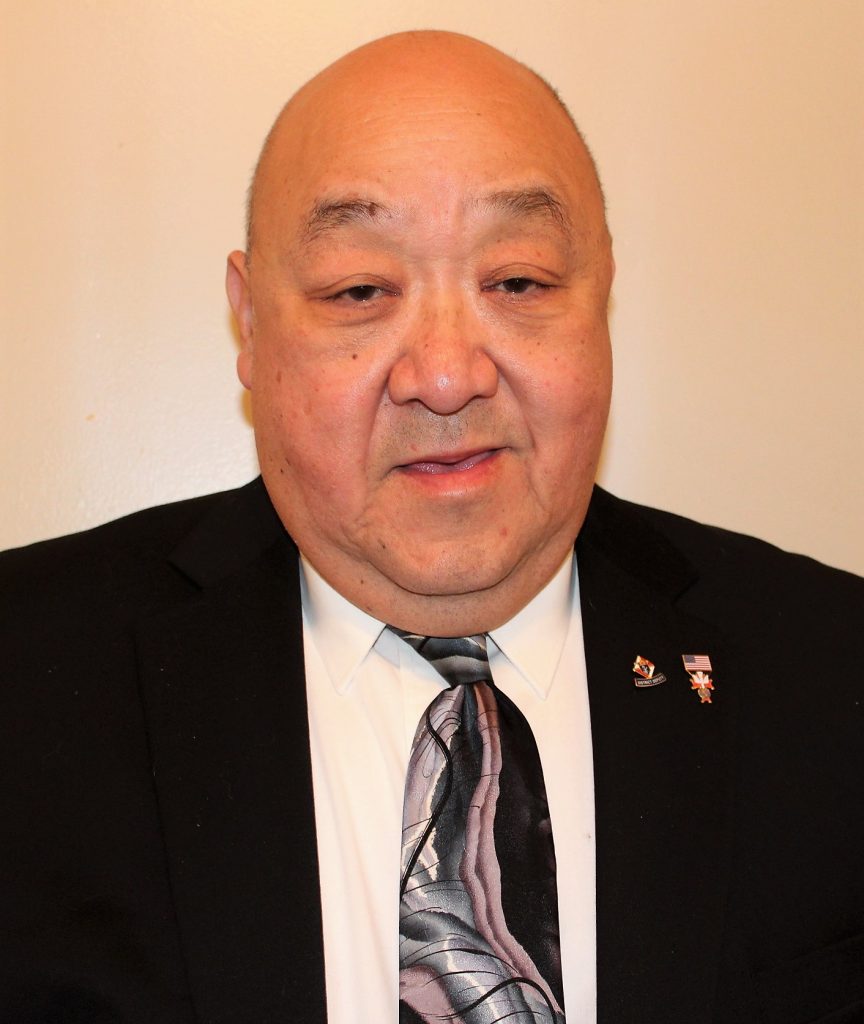 Joe was elected unanimously by voice vote. He thanked for company for the honor and chance to serve. Joe's vision for the party includes . . .
The position of Treasurer has been filled by Dennis Fedewa, Delta Township resident and Trustee.