On Saturday, March 16, 2019, the Eaton County Democratic Party held the 2nd annual ECDP Chili Cook-off in Delta Township. Attended by a mix of long-term and brand-new members, the fundraiser was a success for Democratic candidates in Eaton County.
Many thanks from the ECDP go out to the Plumbers & Pipefitters Local 333 for their continued sponsorship and support of this fun event. Over $600 was raised to support local Democrat candidates in the upcoming election cycles.
Over a dozen chili entries competed for two prizes: People's Choice and Judge's Award. Every attendee was given three tickets with which to vote for their top three chili selections. All chili entries are blind entries until the top prizes are announced.
Judges included Joe Chin of Charlotte, and Darryl Tennis & Amber Moe of Delta Township. The judges sampled all entries and awarded this year's Best Overall Award to Cathy's Chicken Chili submitted by Brett McRae.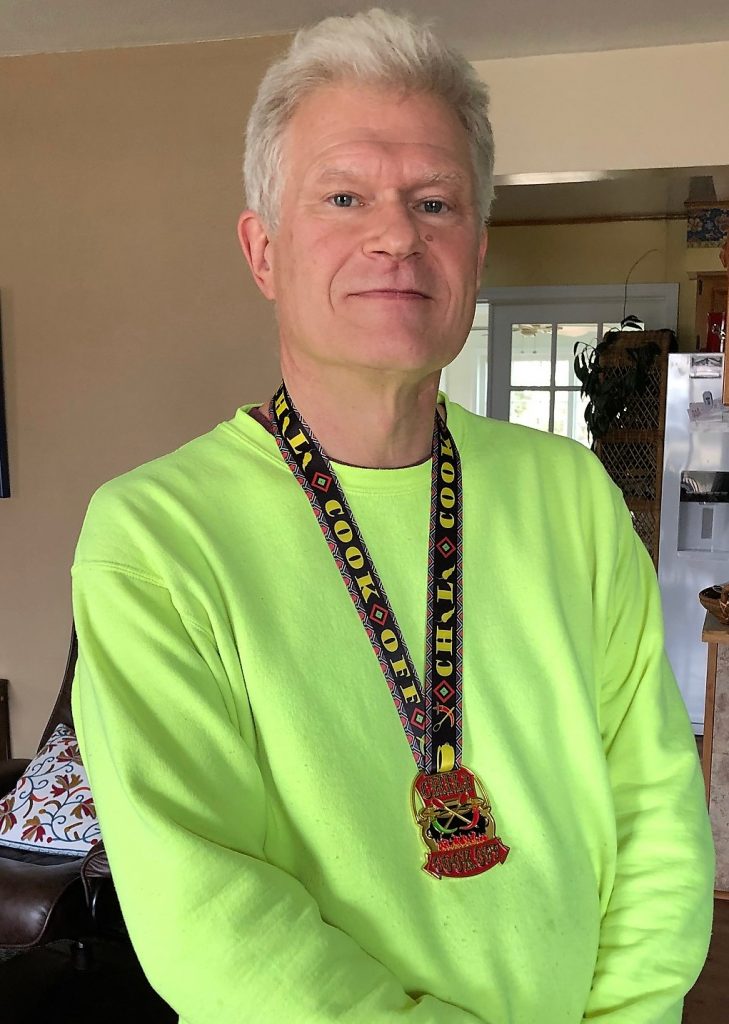 Far and away the top People's Choice award this year went to Amber Moe for her Jerky Turkey Chili.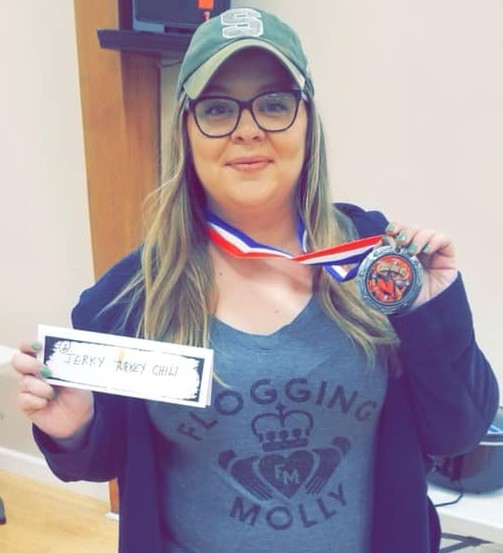 Congratulations to our winners from that day and the winners in Eaton County who helped support Democrats in 2020!